Our Projects
The TAGteam consists of talented individuals with backgrounds in computer science, engineering, human-computer interaction, human factors, graphic and interface design, psychology and sociology.
CrossRoads
Fostering Culture Exchange between Grandparents and Grandchildren in Immigrant Families
Older adult immigrants living in intergenerational families struggle to establish meaningful ways to connect with their grandchildren. In this project, we design technology mediated support for fostering this social connection through storytelling, which is an essential part of community and of being human. Working with families across Canada, we seek to create a support tool that motivates engagement in cultural and language exchange by building on the oral storytelling tradition with drawing activities, which engage both grandparent and grandchild in processing and documenting the shared narrative.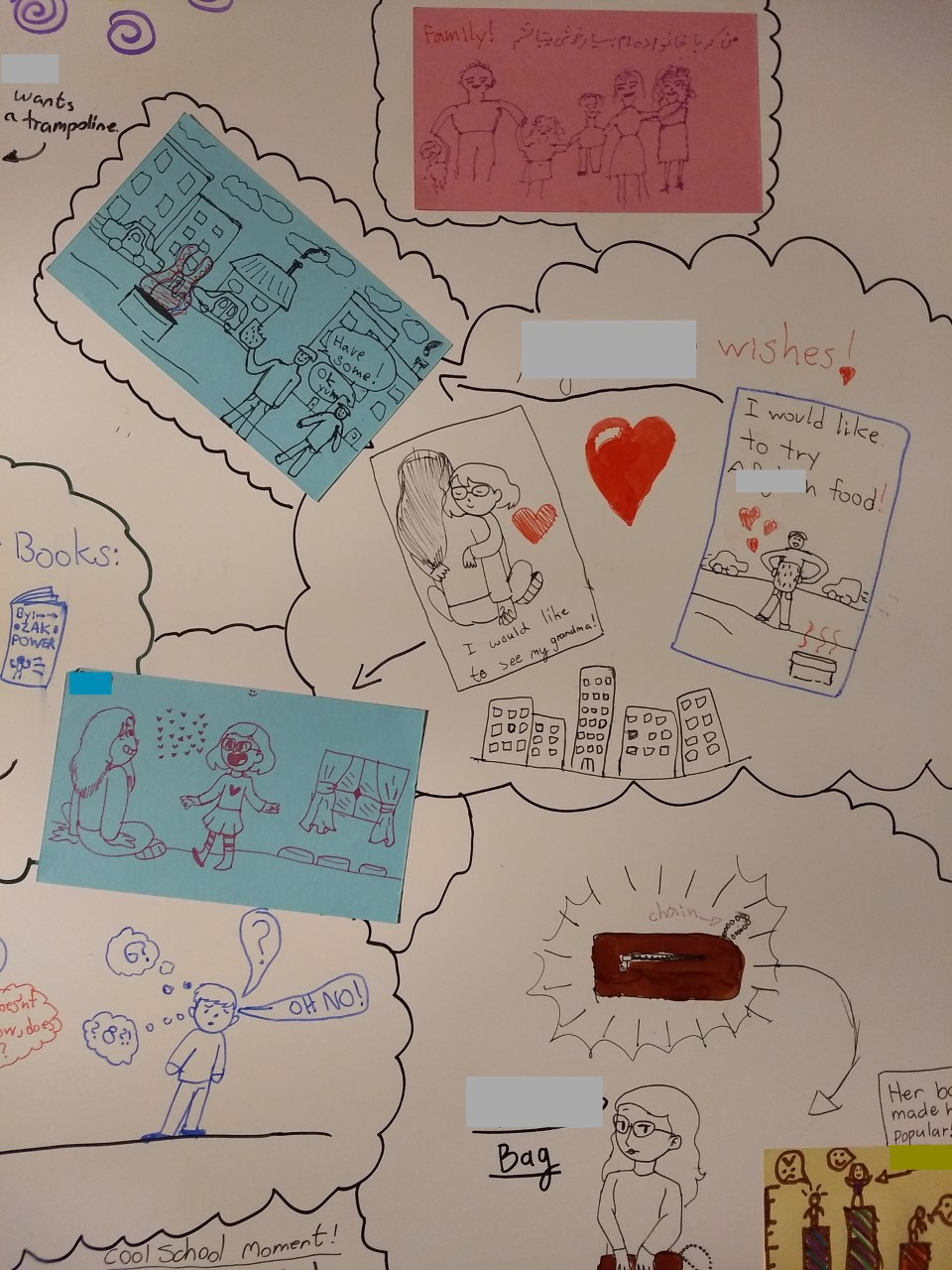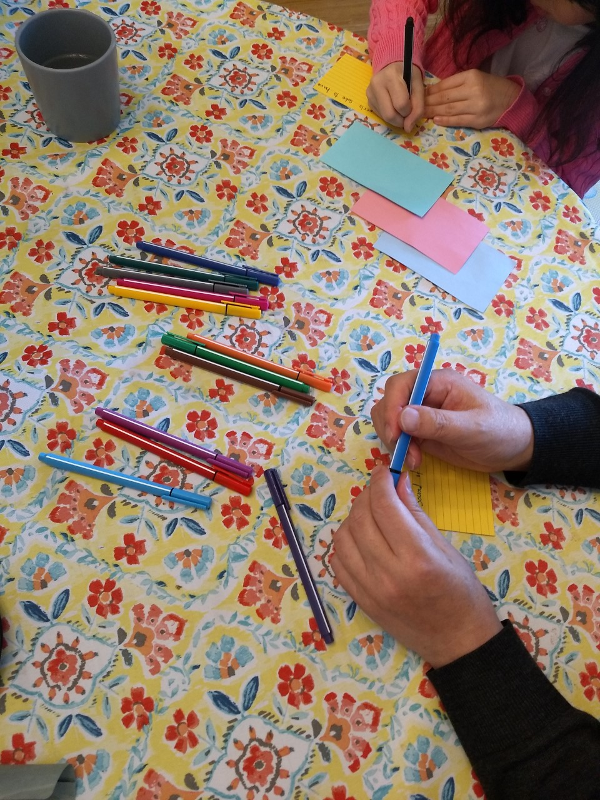 Publications
There are no publications for this project
The Team
Alumni
There were no almuni who worked on this project